Your free copy of The Week
Hello, and welcome! You're here because a friend or relative reads The Week magazine and thinks you'll enjoy a free copy.
So, who are we?
At The Week, we're dedicated to giving our 300,000 readers something truly unique: a balanced and unbiased view of what's going on in the world. Every week, our award-winning team digest news from over 200 local and international sources, so you can feel fully informed and prepared for what's around the corner. 
How to get your free copy
Claiming your free copy of The Week couldn't be easier, simply follow the link below and we'll send the magazine directly to your door. If you're asking yourself what the catch is, there's no need to worry. We won't ask for any payment details, just tell us your address and you're good to go. 
We hope you enjoy your free issue, happy reading.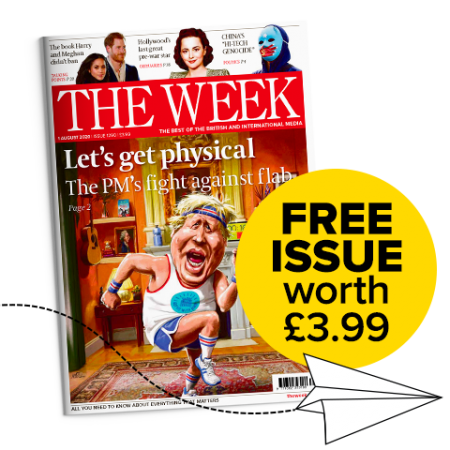 One free issue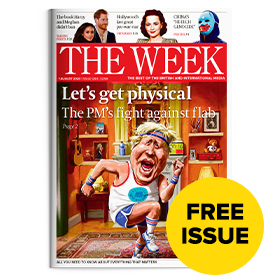 Get one print copy of The Week for free, delivered directly to your door.
No commitment or payment details required.
Six free issue trial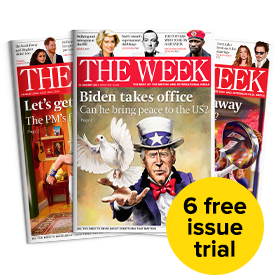 Start your trial and receive your first 6 issues for free (worth £23.94).
Enjoy The Week delivered for free every week.
Your subscription will continue from £38.75 every 13 issues, saving 25% on the shop price.  
If The Week isn't for you, cancelling is quick and easy.*
*Your subscription is protected by our full money-back guarantee. If for any reason you're not satisfied you may cancel at any time during your subscription and receive a full refund on any unmailed issues within 30 days. Read our subscription terms and conditions here.
These offers are only for UK residents. To see our overseas offers, click here. 

How The Week covers the news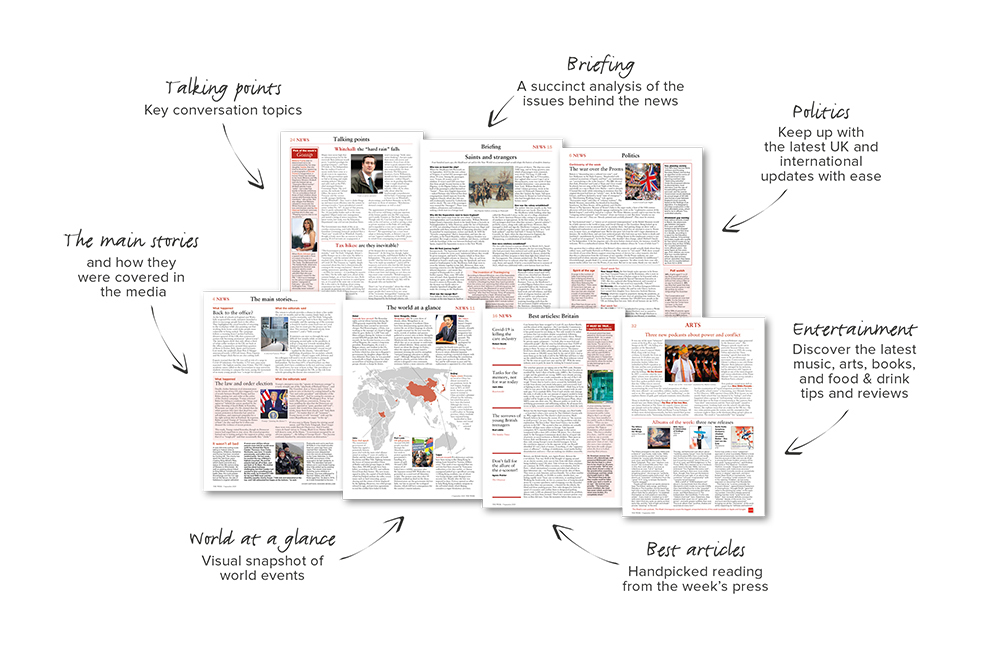 See what some of our readers think.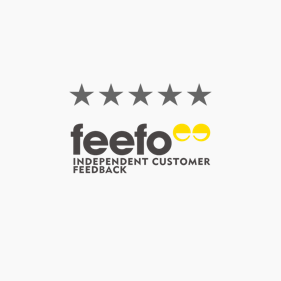 Great magazine! Great summary of news and press around the world - look forward to it every week.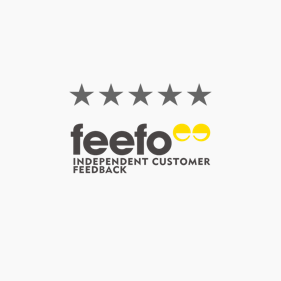 I enjoy The Week so much that I watch my post box scrupulously for its arrival...
I can't imagine my week without it!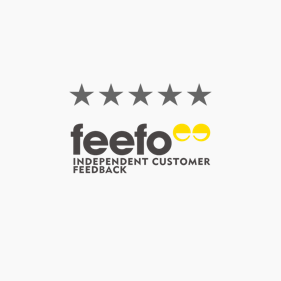 Easy and enjoyable news round up. Concise and well curated periodical, covering the main topics and a good selection of non-headline news items.

Our promise to you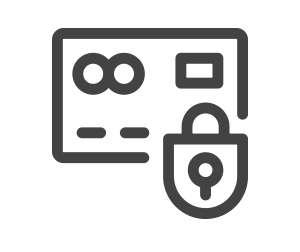 Secure online payment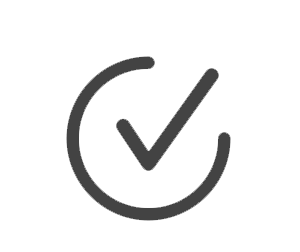 Money back guarantee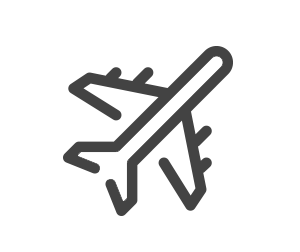 Worldwide delivery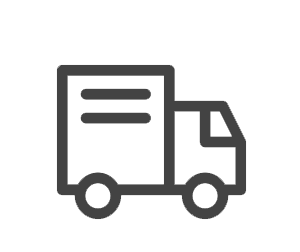 Free UK delivery