The best of the media in one magazine
The Week brings the most relevant and important news from more than 200 trusted local and global sources to over 300,000 readers in one concise, informative and entertaining read.
We provide all the facts you need to both confidently reflect on the last seven days and prepare for what's coming next. The Week threads all sides of an argument together to offer a balanced perspective, because we understand that there are more than two sides to every story.
Free from influence and agenda, the magazine allows you to cut through the noise of the media and find clarity at a time it's never been more important.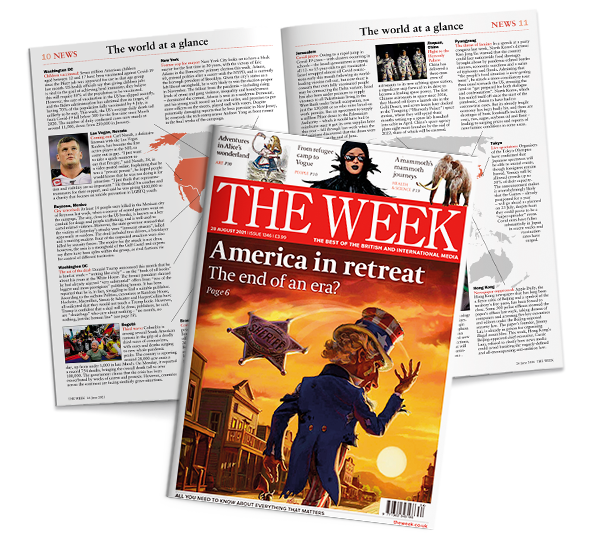 How The Week covers the news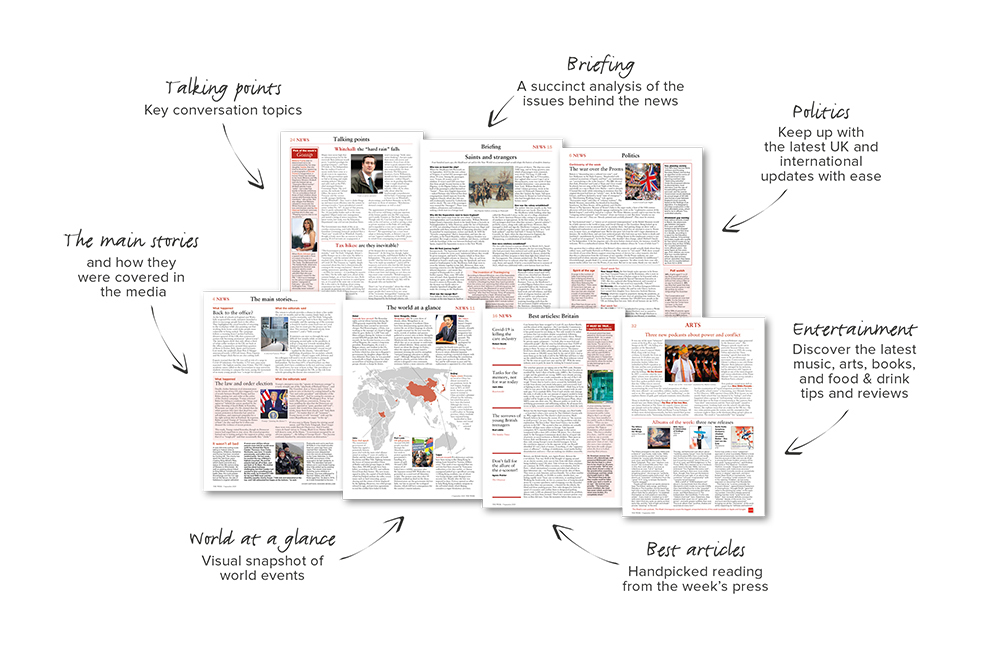 The Art of The Week
Our illustrated covers are part of the heart and soul of the magazine, and may be the first thing that springs to mind when you think of The Week.
The satirical style that has come to reflect who we are so effortlessly is created by Howard McWilliam, who has been producing our eye-catching covers for the last thirteen years.
Join him in this insight into his creative process, as he takes you behind-the-scenes from the initial concept all the way to the finished artwork.


What our readers think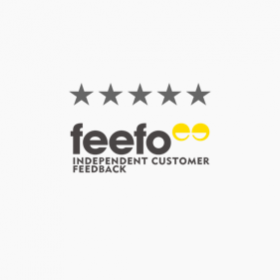 Great magazine! Great summary of news and press around the world - look forward to it every week.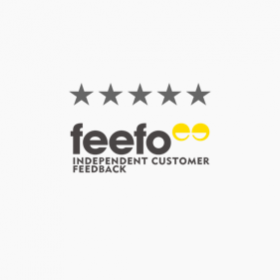 Easy and enjoyable news round up. Concise and well curated periodical, covering the main topics and a good selection of non-headline news items.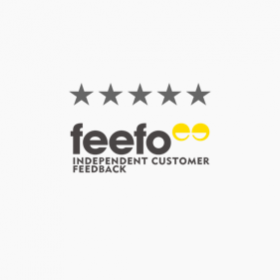 I enjoy The Week so much that I watch my post box scrupulously for its arrival...I can't imagine my week without it!


Get more from The Week


The Week Unwrapped
Our award-winning podcast, bringing you
the stories that didn't make the headlines.



If you like The Week, you might enjoy...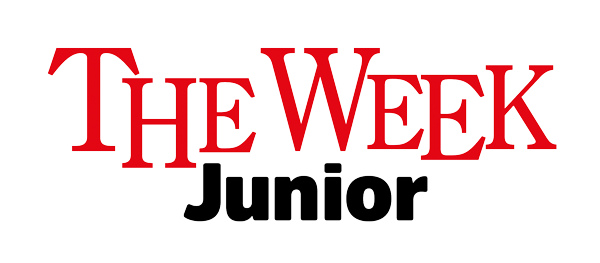 An award-winning current affairs magazine for children aged 8–14. Filled with fascinating news and engaging information, it feeds curious young minds and helps make sense of the world.
Find out more.

The monthly companion magazine to The Week Junior, packed with incredible information, amazing images and must-know facts - along with extra wonder and marvels!
Find out more.

Britain's best-selling financial magazine, full of expert investment news, detailed briefings on the latest political and economic developments and practical advice to help grow your money.
Find out more.