Have The Week magazine at your fingertips, wherever you go.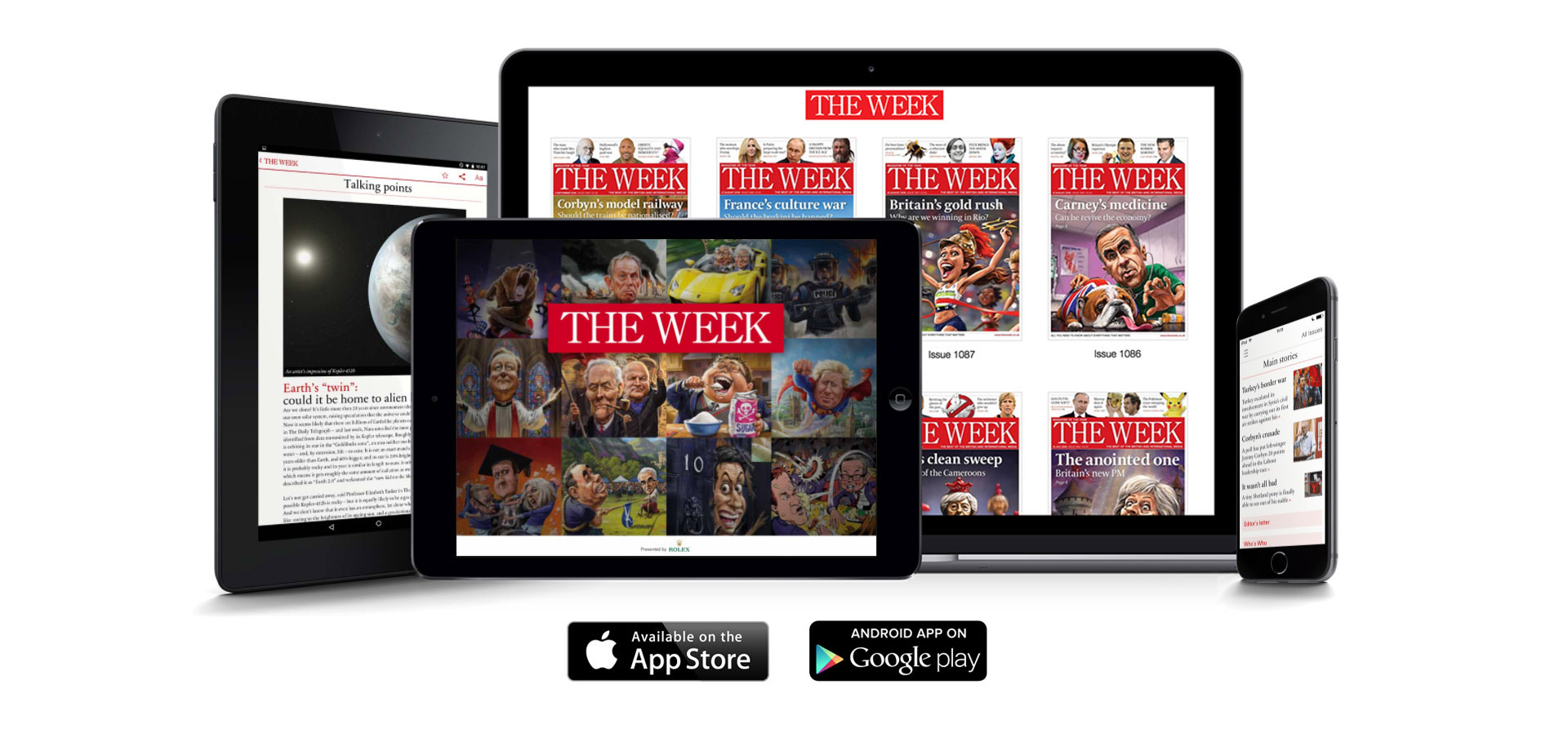 The Week's app brings you all the great news and editorial from the magazine, repackaged especially for your digital device. Be brought up to date with the best articles from the global online and print media, with stunning full screen images and extra pictures.
Why read The Week digital edition?
Guaranteed digital delivery of The Week - every Thursday night
Access past issues and additional content such as The Daily Briefing
Read The Week on the go or when someone is borrowing your paper copy
Make use of night reading mode and adjustable text size
Jump straight to your favourite sections with easy-to-use navigation
Don't miss out when overseas: download your latest issue wherever you are in the world
Save and share your favourite articles, quotes and briefings
Now available on web browser too - read The Week on Safari, Firefox, Chrome and Internet Explorer
What our readers say...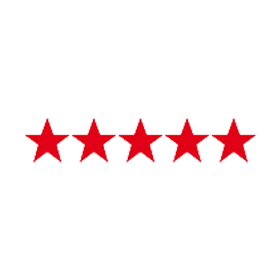 Just what the doc ordered. No better way to pass time when you are waiting or on the move.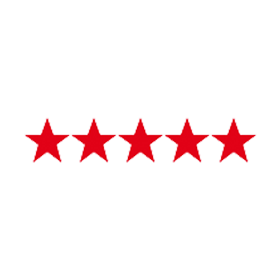 Fabulous! ...being overseas it keeps me up to date with the UK.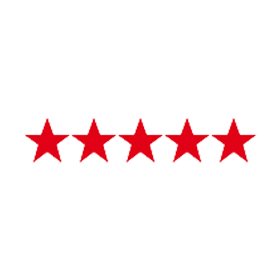 Richard Auty (iTunes user)
A rounded view delivered in a succinct and interesting format. The best magazine around.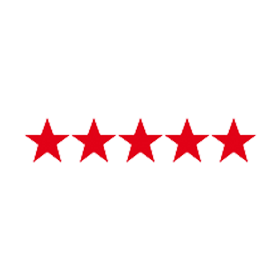 Jonathan Barkway (Android user)
Wouldn't do without it. First class.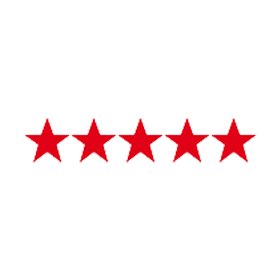 Helen Burdis (Android user)
Superb app, really well done. So easy to use and clear reading.